Here's Donna with another week of Finally Fridays
Time for another Finally Friday flashback
This week we're going back to the June 2013 card kit which featured Pretty Little Studios "Monsieur."
I always struggle with masculine cards, this kit made them super easy!
I made over a dozen cards with the kit (yes I got a little carried away), here are three of my favourites: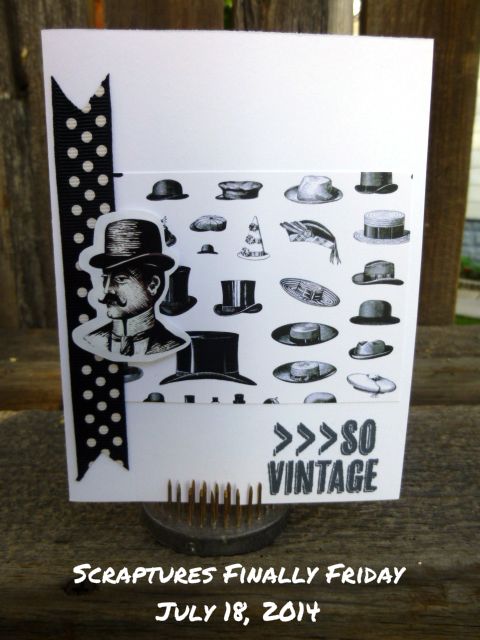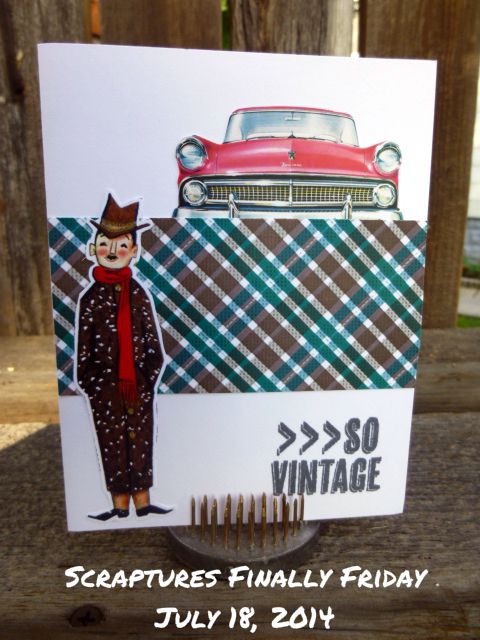 Break out an old kit and lets see what you can come up with!
Great job Donna. Glad to see an old kit being used.
I admit I still have that kit sitting around, it was my month off of designing so it is just sitting in my shelf of unopened kits...which are getting fewer and fewer.
Chelle