Well this is week 5 of October and although Laurie had done something for this weeks challenge she forgot to post this morning and so we do not have a picture of the ones she created but we have a picture of what she did with a link to her inspiration. Check it out...
Ok...first off sorry that I don't have a sample to show...(I forgot to take a photo
) but this is what I have made for Little K's class for tomorrow..
http://www.thirtyhandmadedays.com/2012/10/halloween_printable/
I challenge you to create a treat bag....like this or similar... Have fun with it... Halloween is all about fun... Can't wait to see what you all create ....
I made these cuz I figured they would get enough candy....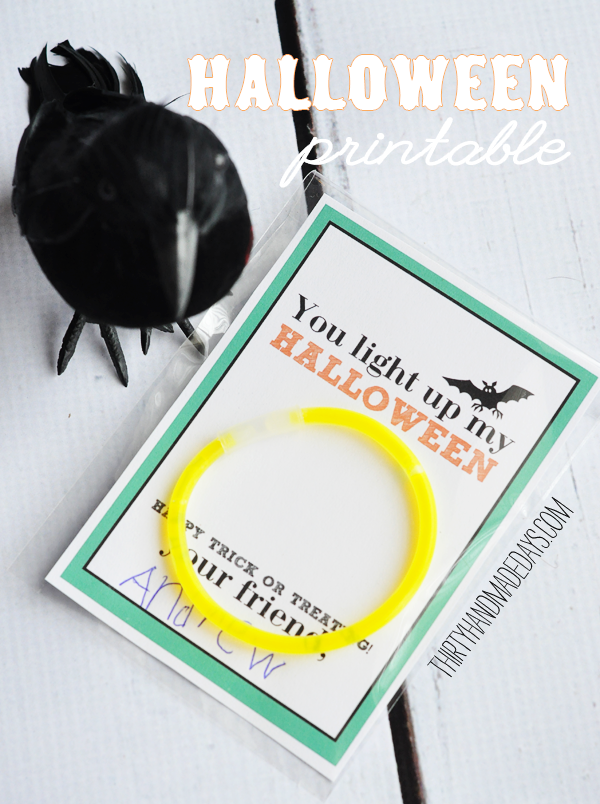 I love Pinterest... they give you so many ideas...and quick and easy ones...
Laurie